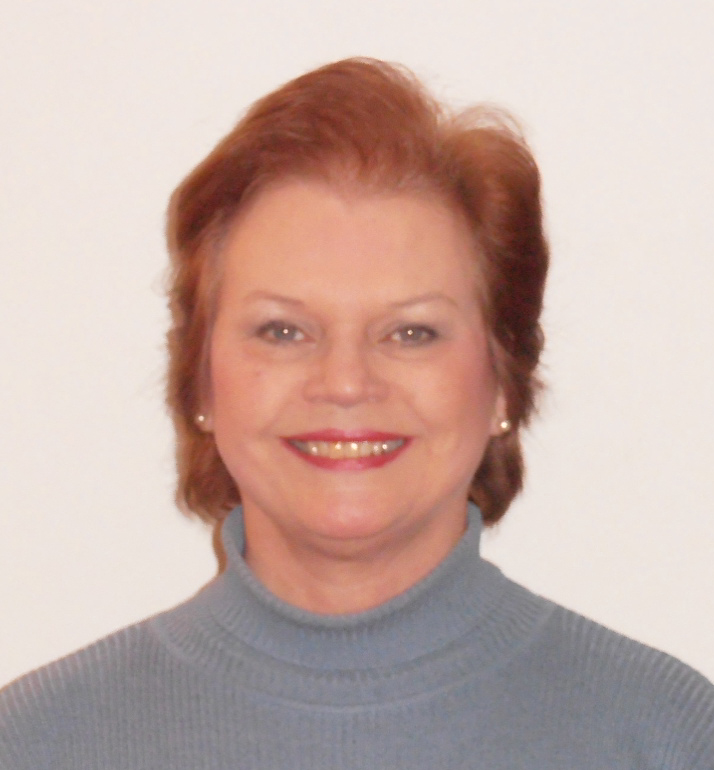 ROSANNE YASELLI
(Head of Talent & International Translator)
As consultant Head of Talent and International Translator for Unizarre's International 'Team'
Rosanne's aims are in sourcing the right 'talent' for all theatrical film and television projects.
Her additional Spanish / English translation skills work exceptionally well for her research on
Film & TV projects as well as Books, Audio Books, CDs,.Novels, Scripts, Subtitling & Dubbing.
She is key to Unizarre's future talent representation and development.
Catch her on her European website and also on IMDb:



Some of her Credits to date include:
ANGRY (starring BO SVENSON "Inglorious Basterds", etc)
ORPHEUS & EURYDICE (starring OLIVER REED)
OLYMPIAD (starring BRIAN BLESSED, DAVID BOWLES, and ROY DOTRICE)
DALI THE 4th DIMENSION
FROM ARISTOTLE TO HAWKING
and others...


DAVID BALL
(Consultant)
International Producer/Line Producer David Ball has over 37 years experience within the
international Film & TV industries. Working initially at the EMI Elstree Studios and later for
many years based at the additionally famed Pinewood Studios, David was freelance
Film Accountant on over twenty films and television series; Production Manager and
Representative for Completion Guarantors; and Line Producer/Producer on more than 60
films on four continents. A respected member of the Producers Guild, a brief sample of his
film credits include:

RETURN OF THE NATIVE (starring Catherine Zeta Jones for CBS)
ONE MAN'S WAR (starring Anthony Hopkins for HBO/TVS)
EAGLES WING (starring Martin Sheen, Harvey Keitel, Sam Waterson for RANK)
RUMPOLE OF THE BAILEY (Thames Television's Award-winning TV Series)
and many more.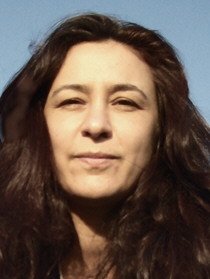 FRANCOISE GOULIARDON
(Associate Producer, Sales & Distribution)
Francoise has a long experience of the film market in the UK and around the world as
an Associate Producer and Sales Agent. In addition she has considerable Film & TV
Budgeting experience with industry packages such as Movie Magic etc.
She is currently in charge of our Sales and Distribution efforts and will attend
the various industry events (Cannes etc.) in that capacity.

Her extensive credits include
CLUB LE MONDE (Frank Harper of Lock Stock And Two Smoking Barrels,
Bend It Like Beckham, etc)
LIGHTHOUSE HILL (Maureen Lipman (The Pianist), Frank Finley
(THE PIANIST), Jason Fleyming (LOCK, STOCK, & TWO SMOKING BARRELS)
MESSAGES with Jeff Fahey (THE LAWNMOWER MAN), Martin Koove (RAMBO, KARATE KID)


PAUL PISSANOS
(Associate Producer)
Head of Pissanos International Film Producers & Distributors

Paul Pissanos is an internationally renowned Producer/Director as well as international
Greek Historian and Philosopher. With over 50 years experience in the Film & Television
industries his organization are market leaders in Greece and the Mediterranean area as
well as having a major international 'slate' of projects to their credit; many specializing in
the history and myths, gods, monsters and legends of both modern and Ancient Greece.
They additionally have global distribution network and major market penetration.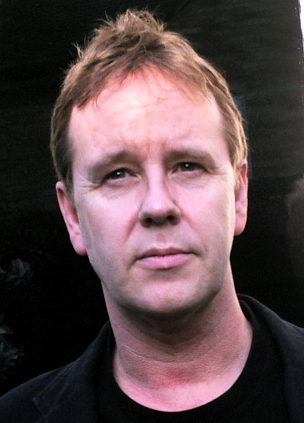 PAUL SHERSBY
(Associate Producer & Unit/Production Manager)

Paul is renowned for his expertise and knowledge in the world of Film Production
and International Location Management. In addition his company Universal Imaging
are at the forefront of state-of-the-art industrial panoramic 360 Degree cinematic
and photographic technology.

Paul will be integrating this new technology within Unizarre's MEDUSA/MYTHICA
film projects.

Paul's credits include
MOUNTAINS OF THE MOON
EMPRE OF THE SUN
MUCH ADO ABOUT NOTHING
FOUR WEDDINGS AND A FUNERAL
BRAVEHEART
THE ODYSSEY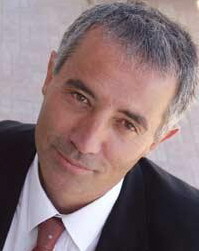 WINSTON AZZOPARDI
(Consultant Producer)

Former Film Commissioner and Network Commissioner for Malta plus Co-Producer on
"TROY". As Co-Producer on "TROY" (and through his work on other major epics such
as "Odyssey" and others) Winston has been at the forefront of co-financing some of
the major international feature films shot in Malta and surrounding areas.

He has made available to Unizarre many of the props and ancient ships from previous
productions to assist in the creation of the ancient world setting of "Mythica".

Some of his credits include
ODYSSEY
TROY
POPEYE
CUTTHROAT ISLAND
GLADIATOR
ALEXANDER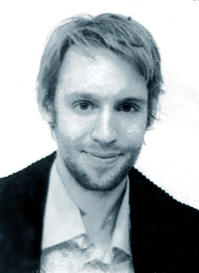 JEAN MARC van RIJSWICK
(SFX/CGI Creator)

With his futuristic 'vision' and experience Jean Marc's aim through his company 'The Black Mirror'
(see the Organisations section) is to make Unizarre's SFX and CGI effects some of the most
distinctive and striking in the world. His past award-winning creations bear witness to his talent.

Jean Marc created the 3D computer artwork for 'MEDUSA' for Unizarre along with Darkside Animation.

Credits to date include work on the amazing visual special effects of THE MATRIX ( REVOLUTIONS
and RELOADED )
Oliver Stone's ALEXANDER THE GREAT
FINDING NEVERLAND
and numerous leading SFX and CGI projects for film & TV.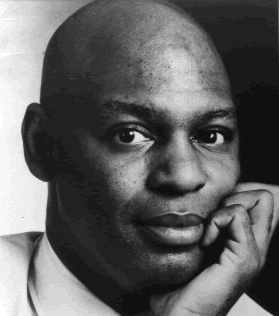 RAEL LAMB
(Director/Choreographer)

Rael Lamb was a multi-faceted artist who worked on projects for video, TV, stage,
film, and ballet. Having studied with a Who's Who of the dance world that includes
Martha Graham, George Balanchine and teachers at the Joffrey, the School of American
Ballet, and Juilliard, he danced for such legends as Twyla Tharp, José Limón and
Agnes DeMille.

* Unfortunately Rael passed from us on 23rd September 2018 - but much loved
he remains here remembered by so many in our thoughts.... :)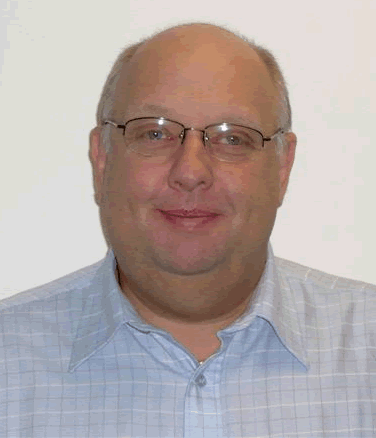 STEVEN BOLD
(Film finance advisor)
Steven has a vast amount of global financial experience including also over 25 years former
experience with the Inland Revenue specialising in Film & Television Funding/Taxation areas
as well as acting as an advisor to numerous 'blue chip' major corporations and wealthy
private clients.

He is at the helm of all funding/tax/equity dealing for Unizarre's portfolio.